Fuel Your Wanderlust
With Al Khoor
A perfect travel partner giving you distinct holidays and experiences at better pricing !!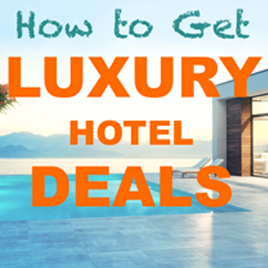 Hotel Deals
Customized Stays Made Easy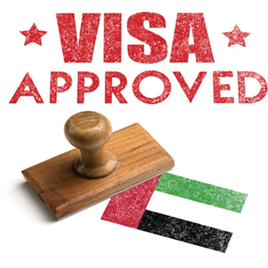 Visas
Smart & Timely Process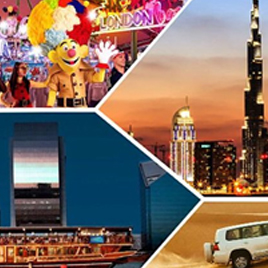 Combo Tours On Deals
Promotional Rates For Trios & Combos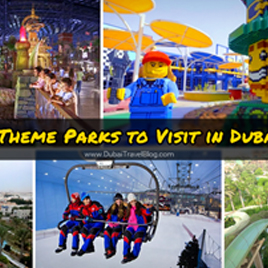 Theme Park Tickets Deals
Promotion Rates For Group Visits
Lavishly
Travel
Life Is Not Meant To Be In One Place
Places To Visit - Singapore
few recent observations
What our clients say
Don't take our word for it... Read what our customers feel about our services!
An Amazing trip to London which exceeded my expectations. I would be happy to use the services of Al Khoor Tourism in future too.
The great thing working with Al Khoor Tours is they are always responsive and make sure the client is well taken care of . Will definitely come back
Al Khoor has excellent customer service , committed professionals who made my travel easy many a times
Read Amazing Travel Stories
We love good travel stories! We want to keep it simple and to the point. Therefore, every Short Travel Story is written in less than 200 words.
In 2002, after finishing college on opposite ends of the Earth (Florida and Australia), fate threw us together at a Hostel in Bruges during our solo travels. I was assigned the top bunk, and a cute curly haired brunette had

On our bus-ride from Luang Prabang to Vientiane, Laos a truck blocked the entire road and no vehicles could go through. We were all stuck there in the highest mountaintop and the driver told all the passengers that we could